The Edo period in the spotlight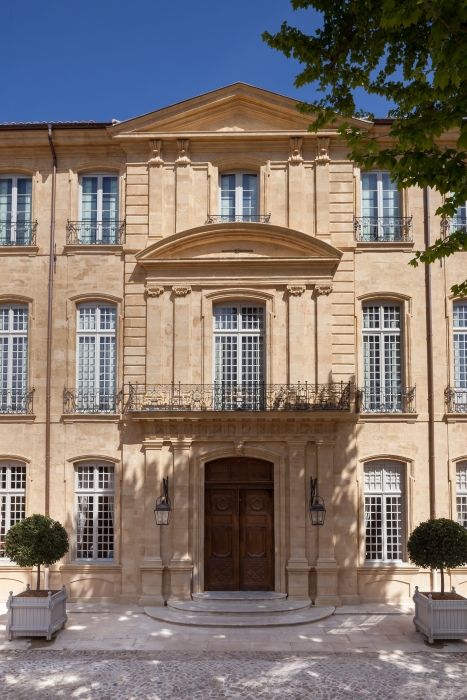 From 8 November 2019 to 22 March 2020, the Hôtel de Caumont-Centre d'Art presents the Japanese customs and culture of the Edo period (second half of the 18th and first half of the 19th century), through nearly 200 ukiyo-e prints and other remarkable objects unveiled to the French public for the very first time.
Most of them come from the collection of Georges Leskowicz, one of the most important collections of Japanese prints in the world.
In addition to ancient objects and manuscripts, Georges Leskowicz's collection today includes 1800 ukiyo-e prints, signed by the great masters Harunobu, Utamaro, Sharaku, Hokusai, Hiroshige, including masterpieces such as "Thirty-six Views of Mount Fuji" (1832-1833) by Hokusai, "The Sixty-Nine Stations of the Road Kisokaidō" by Hiroshige and Eisen and a unique ensemble in France by Surimono. All these masterpieces will form the heart of the exhibition.
Through a themed tour, the exhibition also presents handicrafts from the Edo period, carefully selected from public and private collections.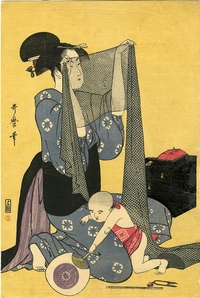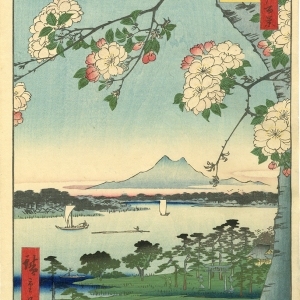 Writing desks, utensils and everyday objects as well as photographic reproductions and film extracts immerse you in the daily life of ancient Japan.
The exhibition will be an opportunity to discover the culture of the country of the Rising Sun and to learn about its traditional technique of xylography.
After the exhibition, you will be able to discover the charming garden of the Hôtel de Caumont, and why not enjoy a hot drink and a delicious pastry on the terrace or in the tea room.