HE'S A COMPUTER SECURITY ENGINEER, SHE'S AN OPERA SINGING TEACHER. THEY LIVE BETWEEN PARIS AND AIX-EN-PROVENCE.
Welcome to our Duplex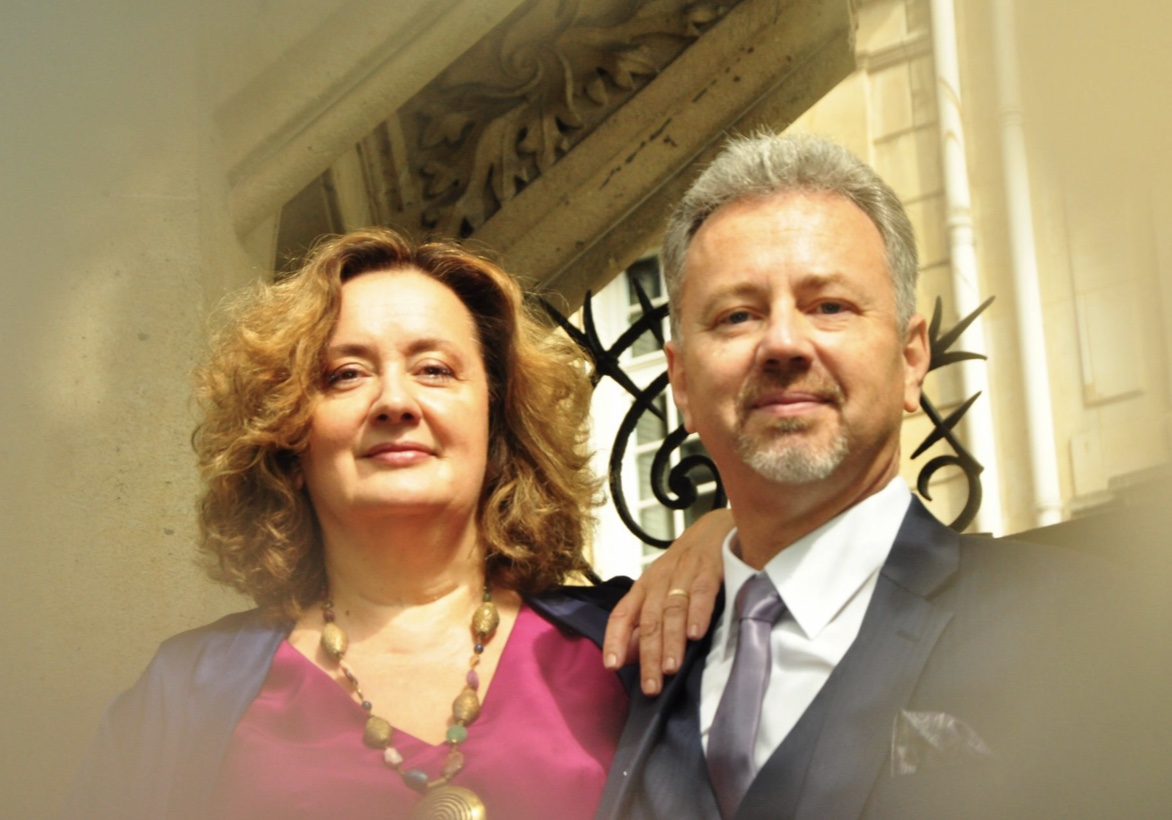 We have always loved the historic city centre of Aix-en-Provence.
We completely renovated the Large Duplex in 2018, with the aim of living there in a few years. Today it is a luxury duplex, perfectly equipped with full air conditioning, new furniture and a nice decoration. Combining comfort, style and practicality has been our guideline, shared by our architect during the works, which lasted 4 months. The apartment is decorated in the style of a charming house, with quality bedding and all the details that make our guests feel at home. Of course, we have also made sure that it is equipped with a complete, discreet and efficient air-conditioning system, as well as a high-speed Internet access (WiFi and RJ45 connections in all rooms) necessary for the modern world. Classified **** by the Ministry of Tourism, the Large Duplex has the required comfort to accommodate up to 7 people.
Considering the success of the experience and the enthusiastic feedback from our guests, we decided to continue the experience and acquired a second duplex in 2020, still in the historic city centre of Aix-en-Provence, much smaller but with a terrace. Once again, we completely renovated it to the same high quality standards, with the same architect and the same craftsmen, such a grat team. Refurbished, air-conditioned and also carefully decorated, the Duplex with terrace has the necessary comfort to accommodate up to 5 people (4 adults and 1 child).
Combining art, comfort and technology, these apartments are finally the perfect mirror of our couple. We welcome you with pleasure. Do not hesitate to contact us for any question.
BETWEEN US AND THEM, IT'S A MATTER OF TRUST…
The management and maintenance team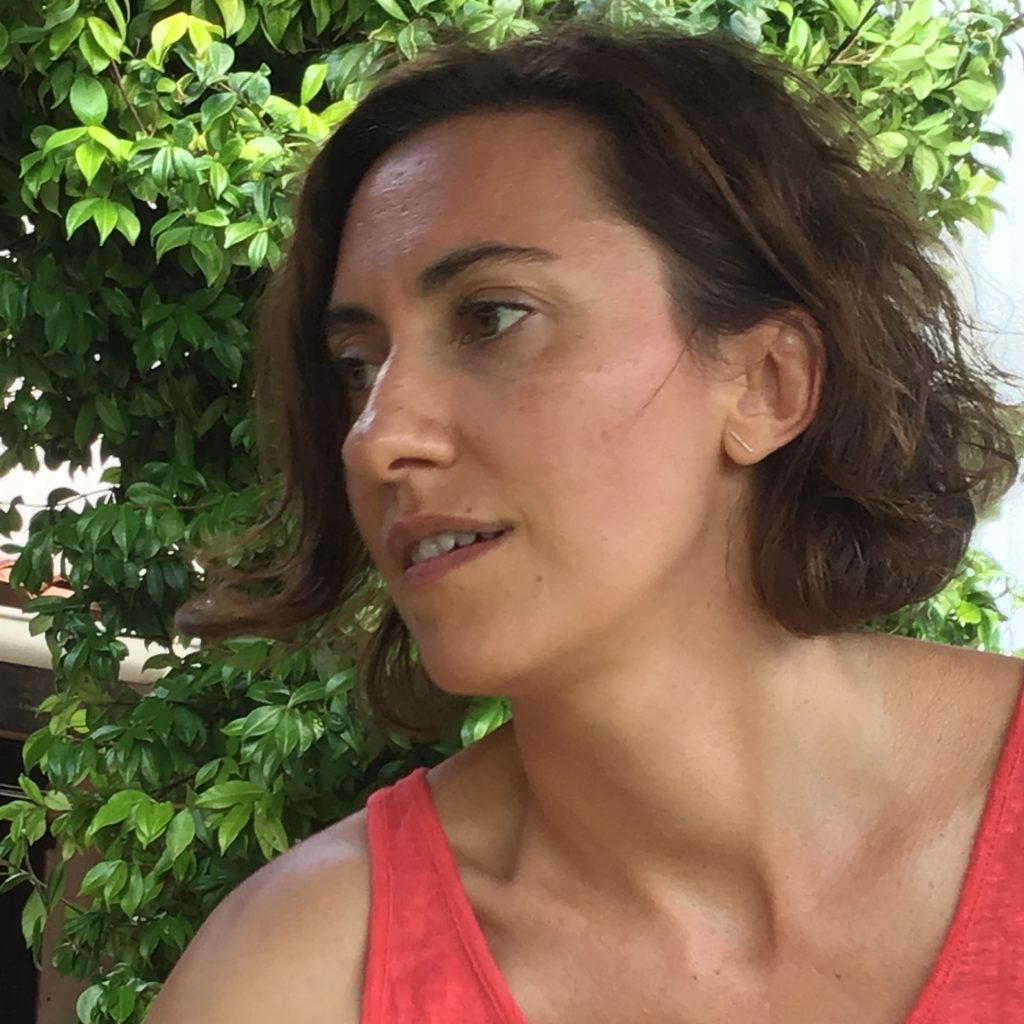 Stéphanie
Stéphanie, Pascale's sister, has been living in Aix-en-Provence for more than 10 years. She welcomes travellers, and informs them throughout their stay : restaurants, visits, exhibitions to see …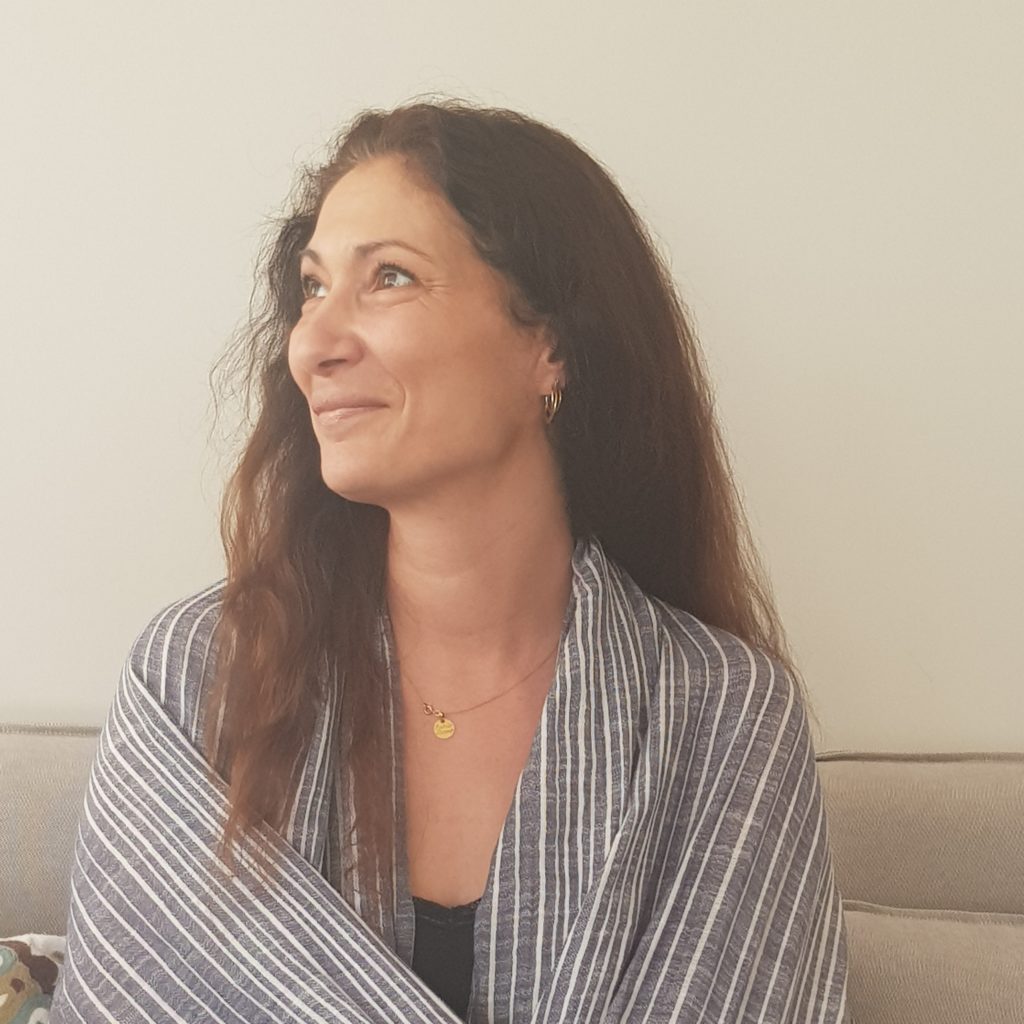 Sabrina
Sabrina is in charge of the maintenance of the apartment, which she knows like the back of her hand. Her experience in the luxury hotel business has taught her attention to detail. As a seasoned professional, she pays particular attention to hygiene and disinfection.
Testimonial
" An elegant apartment… ideal for a good time with family or friends. Everything was perfectly organized to welcome us. We would like to especially thank Stéphanie for her warm welcome and Sabrina for her excellent work. Thank you very much for this 5-star stay."